About iFunSoft
Established in 2006, iFunSoft always takes the responsibility for better serving users to provide video solutions and never stops moving forward on the path of solving troublesome data cases over 180 countries and areas. As an worldwide renowned professional software developer, iFunSoft always takes the lead in solving users almost all video issues as well as data troubles with data backup, data recovery and storage management solutions. The team is now composed of a group of highly-skilled young talents who commit themselves to providing better products and service for users.
Contact us : contact@ifunsoft.com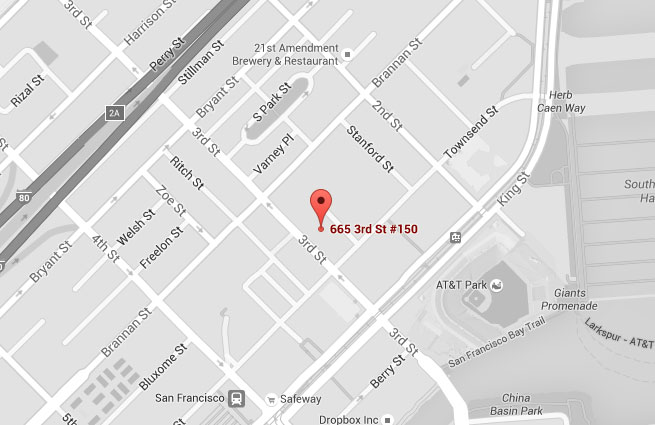 Awards

iFun Video Converter

If looking for a free multifunctional tool that allows you to convert any video file, DVD disc, or downloaded video into the most common HD and SD video codecs, iFun Video Converter is an option worth considering.

iFun Video Converter

On the whole, iFun Video Converter is very easy to use, making it suitable for both experts and complete novices. The encoder presets certainly help in this regard, as they enable you to convert your videos to the right format every time.